7 items with tag: asparagus
/
No Comments

on Spring Panzanella with Artichokes, Asparagus, Peas, and Lemon Dill Vinaigrette
/
artichoke hearts, asparagus, chickpeas, Dinner, green peas, Lunch, Power Plates, Pulses, Salad, Salad, Side Dishes, The Full Helping, vegan, Vegetarian
This vegan spring panzanella salad comes straight from the pages of Power Plates: 100 nutritionally balanced, one-dish vegan meals by
/
No Comments

on Asparagus Salad with Eggs and Prosciutto
/
asparagus, blanching, Eggs, Gluten Free, how to blanch, Lunch, prosciutto, Salad, Salad, salad, Side Dishes
Asparagus season is in full swing here in New England, so I cooked up this beautiful Asparagus Salad with Eggs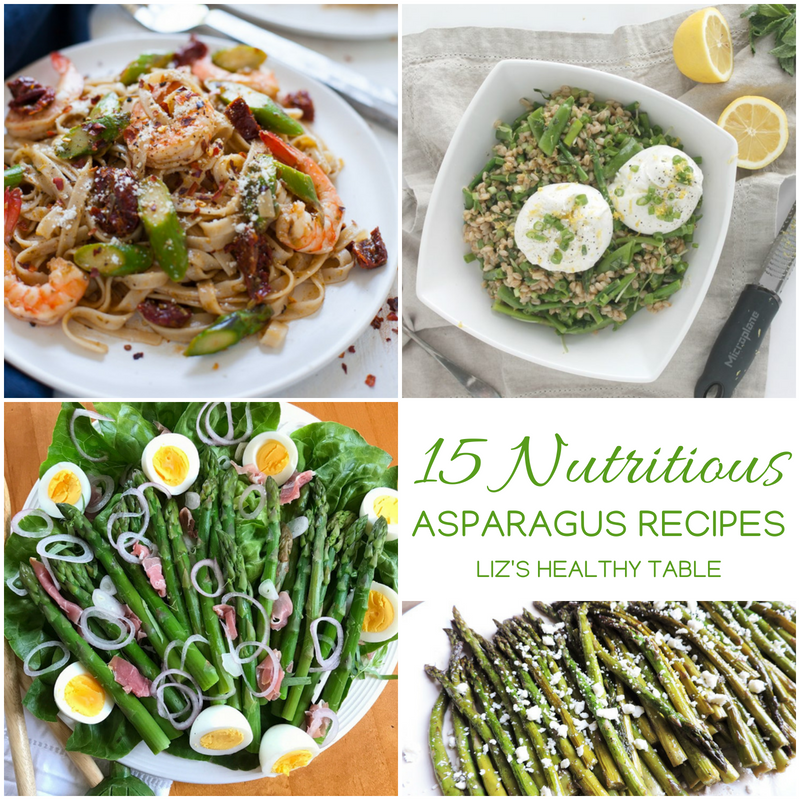 Asparagus is in season, so celebrate with these 15 nourishing asparagus recipes including Asparagus Salad with Eggs and Prosciutto, Asparagus,
Asparagus is in season. Hooray.  To celebrate the versatility, nutritional benefits, and flavor of this ancient vegetable, I invited Jim
Celebrate spring with the season's freshest asparagus, and use it in this playful, savory pie that everyone at your table will love.
I recently returned from a trip to Switzerland where white and green asparagus were in season, which meant that restaurant
Last week I traveled to Zurich and the surrounding countryside with my mom, two sisters, and brother-in-law where breathtaking views