78 items in category: Dinner
This juicy beef burger is bursting with flavor. Made with a mixture of grass-fed beef, chives, garlic, parsley and gooey shredded
September is Fruits & Veggies–More Matters Month. As a dietitian who dreams about fruits and vegetables all day, adding more
Forty percent of the food that's produced in this country goes to waste. That's a staggering statistic, but there are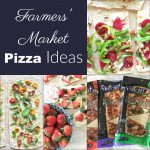 From backyard gardens and farmers' markets to roadside farm stands, there's a bounty of fresh produce to (finally) choose from
/
71 Comments

on Red Lentil Soup with Root Vegetables and Sage + Plant-Powered for Life
/
bell pepper, Book Review, carrots, celery, Dinner, lentils, Potatoes, Pulses, Soup, soup, vegan, Vegetarian
How many vegetables can you cram into one delicious, comforting soup? Well, in the case of this Red Lentil Soup with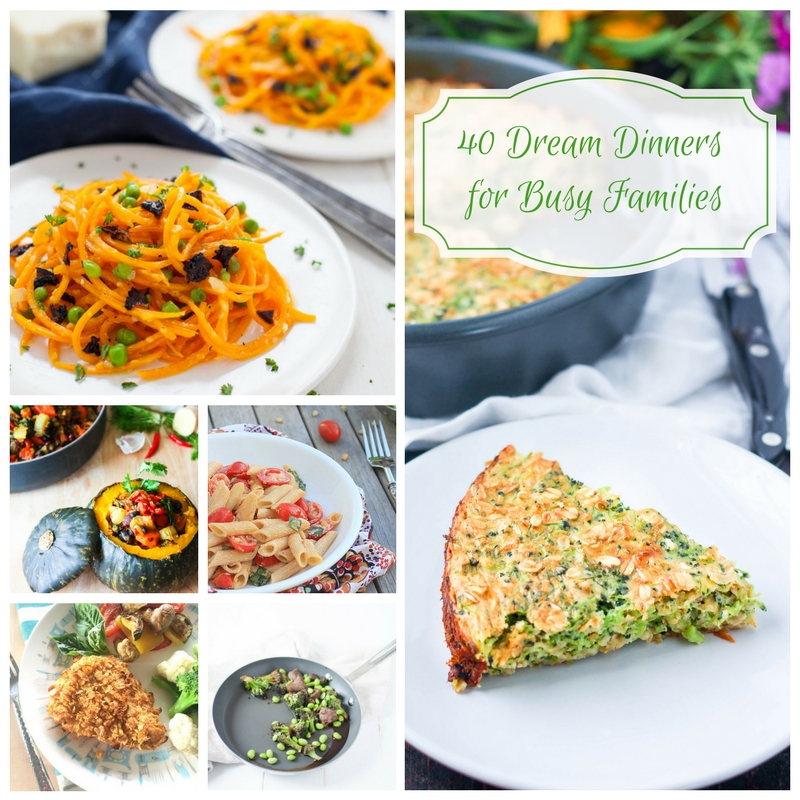 Running out of fast, flavorful, and nutrient-rich ideas for family dinner? I'm here to the rescue with a roundup of
Pasta and beans simmered in herb-infused tomato sauce are the building blocks of this hearty Italian soup, Pasta e Fagioli.
Rich, luscious, high-calorie chicken pot pie gets a fast and fun fix with these chicken pot pie bundles. Made with
In my house, we eat chili all year long, and this Sweet Potato and Black Bean Chili is no exception.
Classic macaroni and cheese from a box gets an adventurous and healthy makeover with whole wheat elbow pasta, convenient frozen